Planned Giving
Leaving a Legacy Gift for the Animals
Discover the Benefits of Giving Wisely
Did you know there are many creative ways to extend your passion for animal welfare? You've loved animals all your life and had a number of beloved pets. Your legacy gift to Atlanta Humane Society will rescue and find homes for thousands of animals into the future.
To learn more about AHS history, mission, vision and values and to see the most recent 990 and Financial Statements. About Us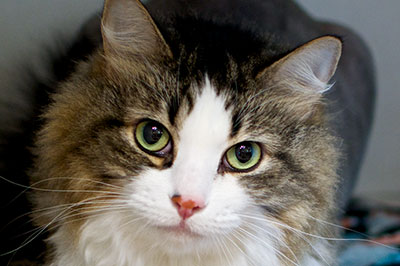 Name Atlanta Humane Society in Your Will
Make us part of your family. A gift through your will or estate is the easiest gift you can make today.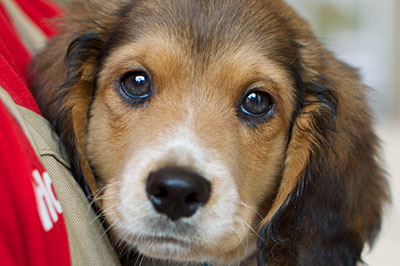 Put Your IRA to Work for Atlanta Humane Society
There's a simple, straightforward way to avoid income tax and potential estate tax on your retirement plan, while making a significant gift to Atlanta Humane Society.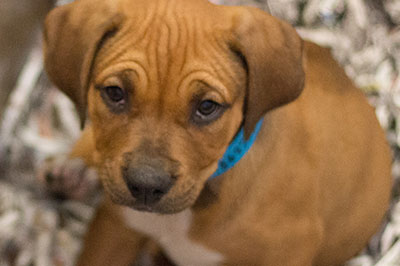 Support Atlanta Humane Society in Creative Ways