Planned Giving
Leaving a Legacy Gift for the Animals
Legacy Donor Stories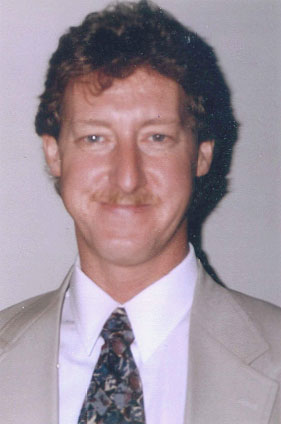 Jeffrey S. White
1952-2012
"We can judge the heart of a man by his treatment of animals." Immanuel Kant
Jeff White was a kind, generous man with a big heart and a love for all nature - including wild animals,dogs and birds. Throughout his life, he always helped others - people who needed a helping hand and dogs that needed rescuing and love. He was a self-made man who founded two companies and successfully ran them until he passed away at the young age of fifty-eight. Jeff was a visionary who understood the need for humane societies. He rescued many dogs in his lifetime, providing love and care for them and making sure they had happy homes.
---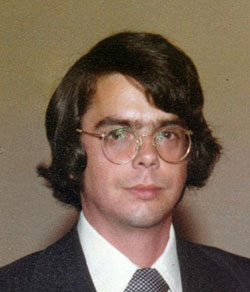 Gordon L. and Dorothy F. Howell
In Loving Memory of Their Son
Michael L. Howell
1949-1975
Michael was from an Atlanta family that loved dogs. After he and his sister, Donna, experienced the joy of a childhood puppy, Sparky, Michael's love of dogs never diminished. In 1974 he adopted an Australian Shepherd mix, and while vacationing in California's Sierra Mountains, Michael named his dog "Sierra".
After Michael's untimely death, Sierra lived with Mr. and Mrs. Howell, who considered Sierra to be a living connection to their son. The Atlanta Humane Society was recognized through a bequest by Michael's mother as an organization with a special connection to Michael and with a mission reflective of his family's values. Today, thousands of dogs are going happy, forever homes because of the Howell family.
---
Owen Halpern
Owen Halpern was a generous and caring person, with a lifelong appreciation for the arts and an abiding love for his native city of Atlanta. He cared deeply for those who had special challenges in life, and channeled this concern into support for a variety of charitable causes. Owen always had room in his home for one or more dogs, who were lucky to have him as their "person." His bequest to the Atlanta Humane Society was a final gesture of compassion on Owen's part, helping to leave the world a more loving place than when he found it.